Does it see what you see? Does it feel what you feel?


2018
Interactive installation
Textile, fake fur, mirrors, wooden pedestals
Dimensions variable

Part of the exhibition No Island at Arkhangelsk Artist Union gallery in Arkhangelsk, Russia, 06.04.18-29.04.18

The audience is invited to touch and hold the soft sculptures, before returning them again to rest on their furry pedestals. A mirror is placed near the pedestals, so the audience can view the reflection of their interaction, and ask themselves: Does the sculptures have their own personality, or do they maybe revoke a certain memory in you as a spectator?

No Island was of the exhibition series Time Travelers / Tidsreisende. Supported by Statens Utstillingsstipend, Billedkunstnernes Vederlagsfond, Norske Kunstforeninger, with individual support from Norwegian Craft and Norske Kunsthåndverkere.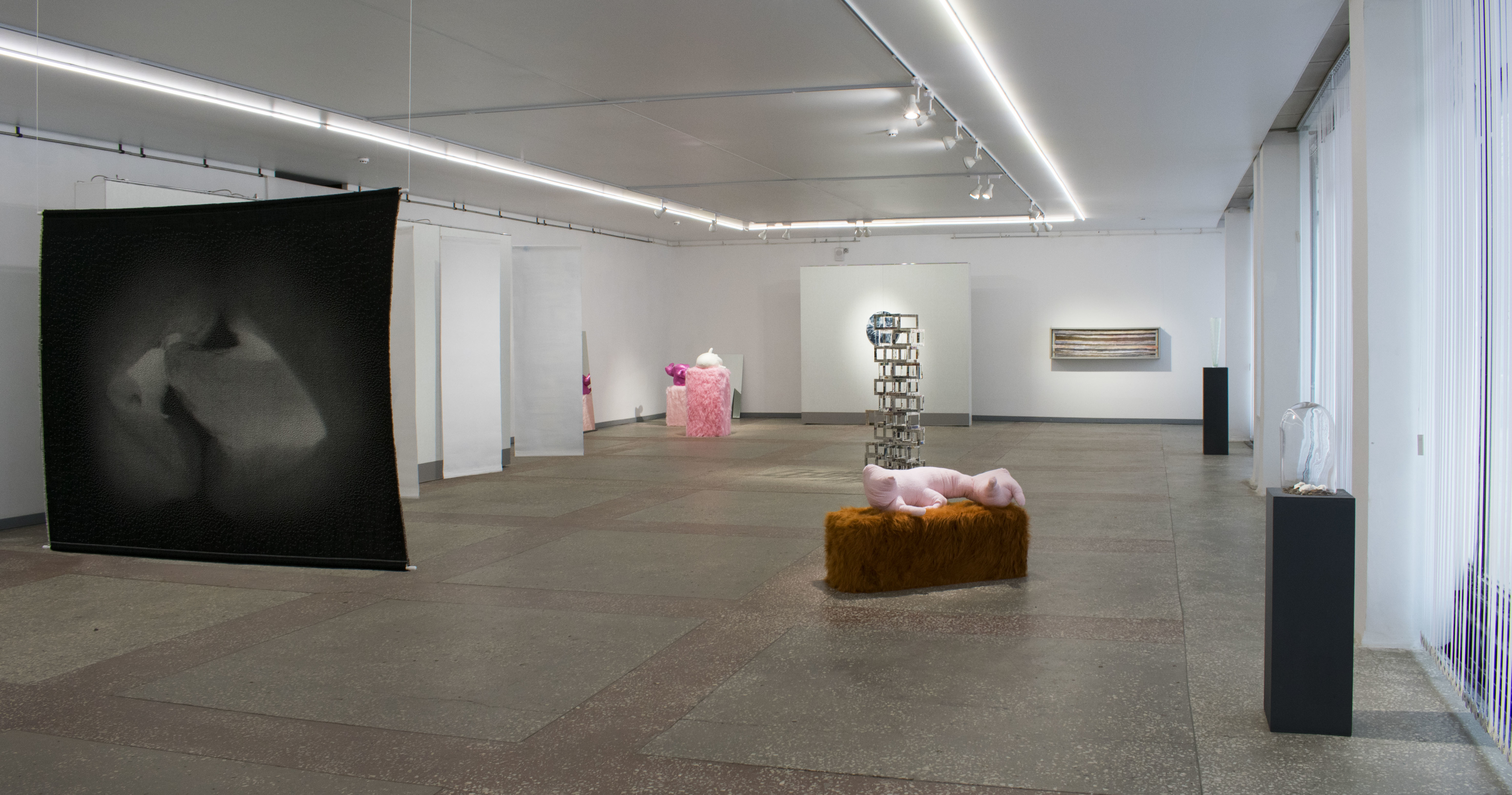 ︎︎︎Photo by Artyom Kelarev