WHEN YOU HEAR IT, IT SPEAKS SLOWLY, TELLING YOU IT'S OKAY


SÍM Residency, Reykjavík, Iceland

2019


Working with objects in landscape, as a performative action, and as a research project. Picking up the thread from previous projects from Finnmark and Bergen, I wanted to work on creating new objects to not only explore new landscapes, but also share new experiences. Visiting my mother's home country alone for the first time, I found myself lodged in between being a tourist, an artist and my identity as being part Icelandic. I worked through this together with the objects, as we visited sites, watched the sunset and thought about the uncertainty and ignorance of finally arriving somewhere you have only dreamed of.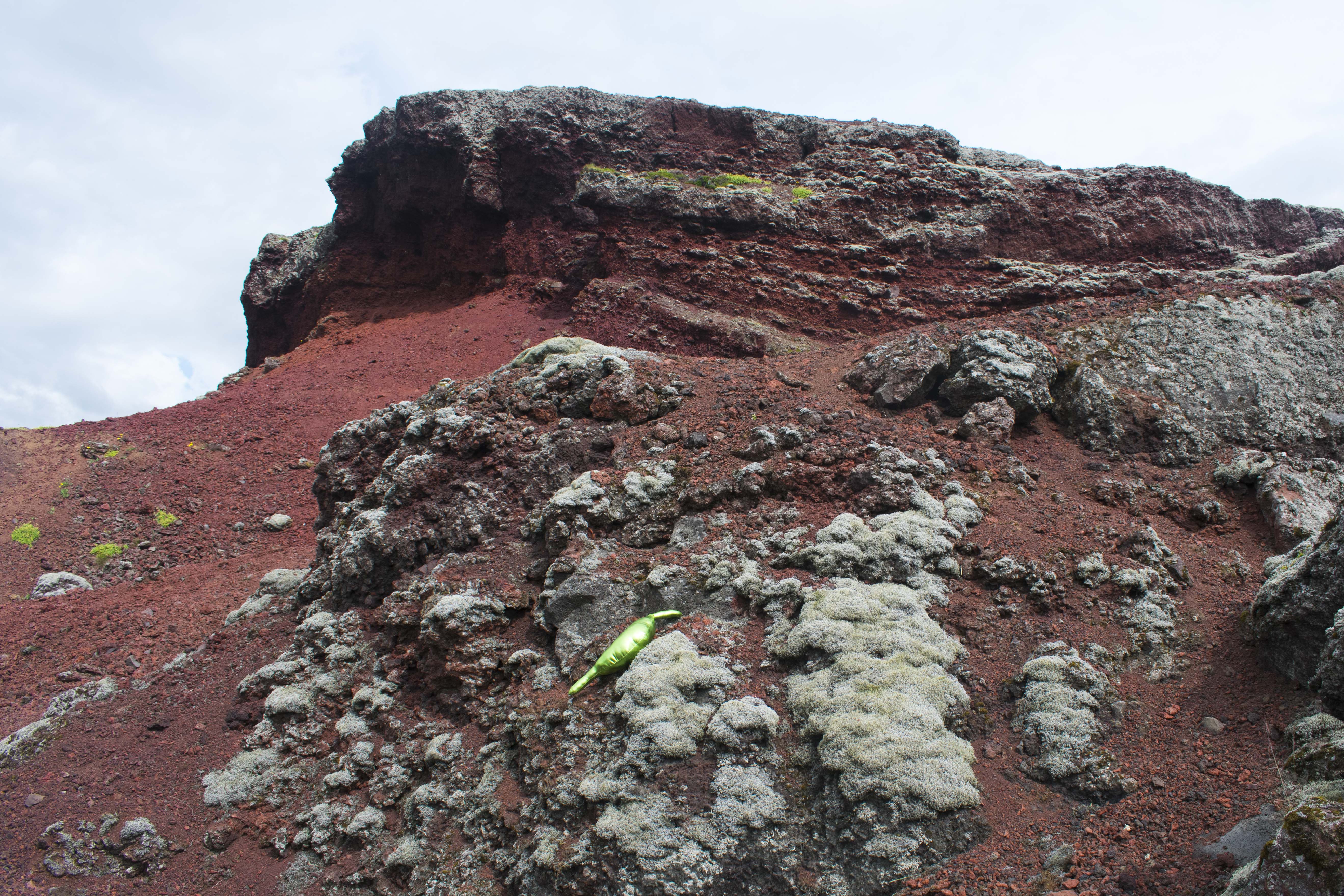 Writing one scentence a day, in response to a daily forecast from the astrology-app Co-Star (a work still in process)

Presentation of the work in No Night for this Day
SÍM Galleri, Reykjavik, Iceland, July 2019