Wavy Lines

2018
Photo series
a study of objects in landscape
Vadsø, Finnmark

An exploration of contrast, between raw nature and the playful placement of unusual objects. The landscape is found between the Varangerfjord and the vast mountain plateaus of Finnmark. The time of year allows for warm, colourful sunsets, as the year moves from the midnight sun to the dark times of the Arctic winter. This project is a part of a larger search, for a deeper understanding of the object and its purpose in this world.

In 2020/2021, Wavy Lines was made into a publication, please scroll for info.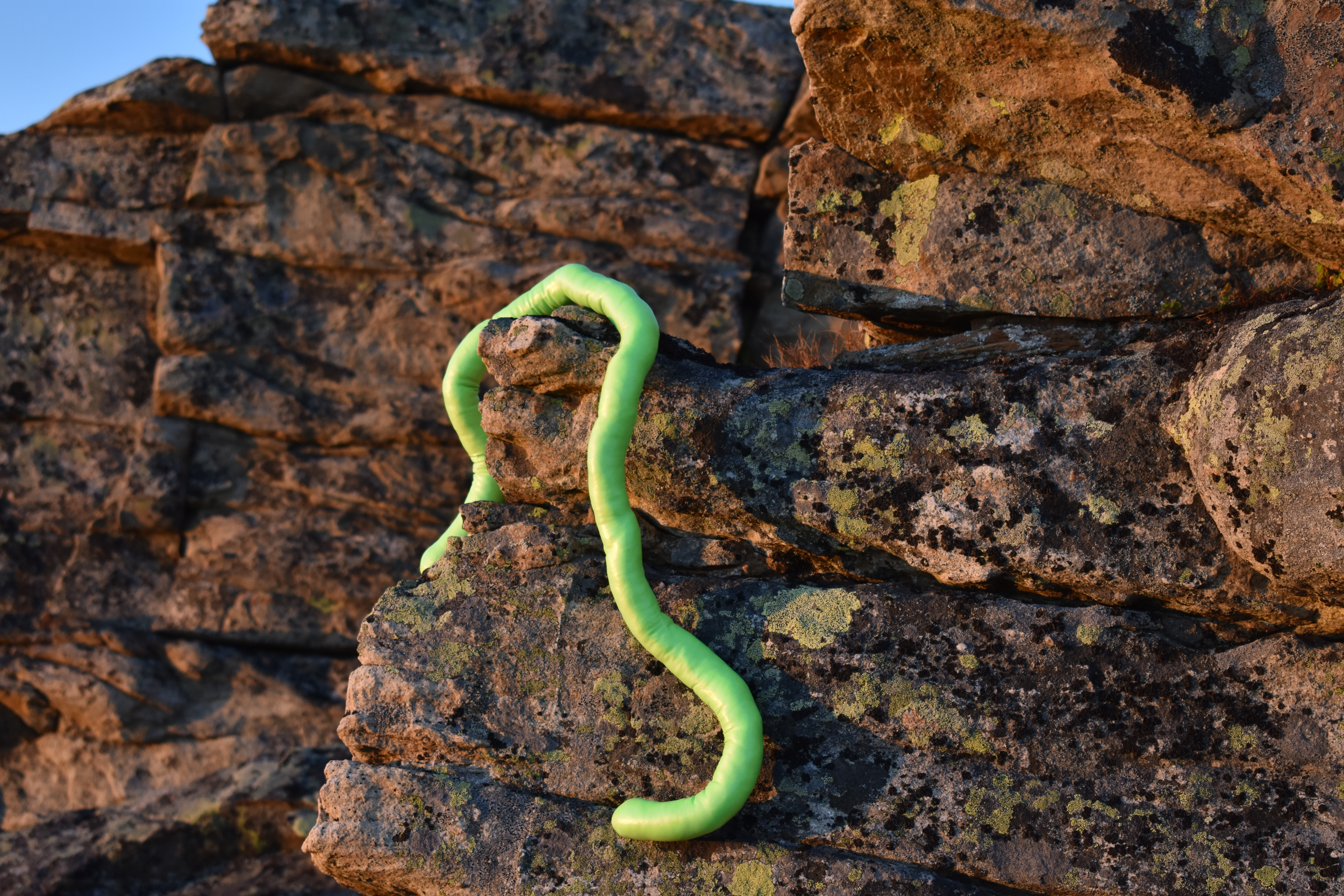 Wavy Lines (publication)

12x17 cm, 24 pages
130g paper, inkjet print
Edition of 125
2020, second edition 2021
ISBN 9788269235005
Available at atelie.art